The reading wars return: Bay Area schools grapple with phonics versus sight words approach – San Francisco Chronicle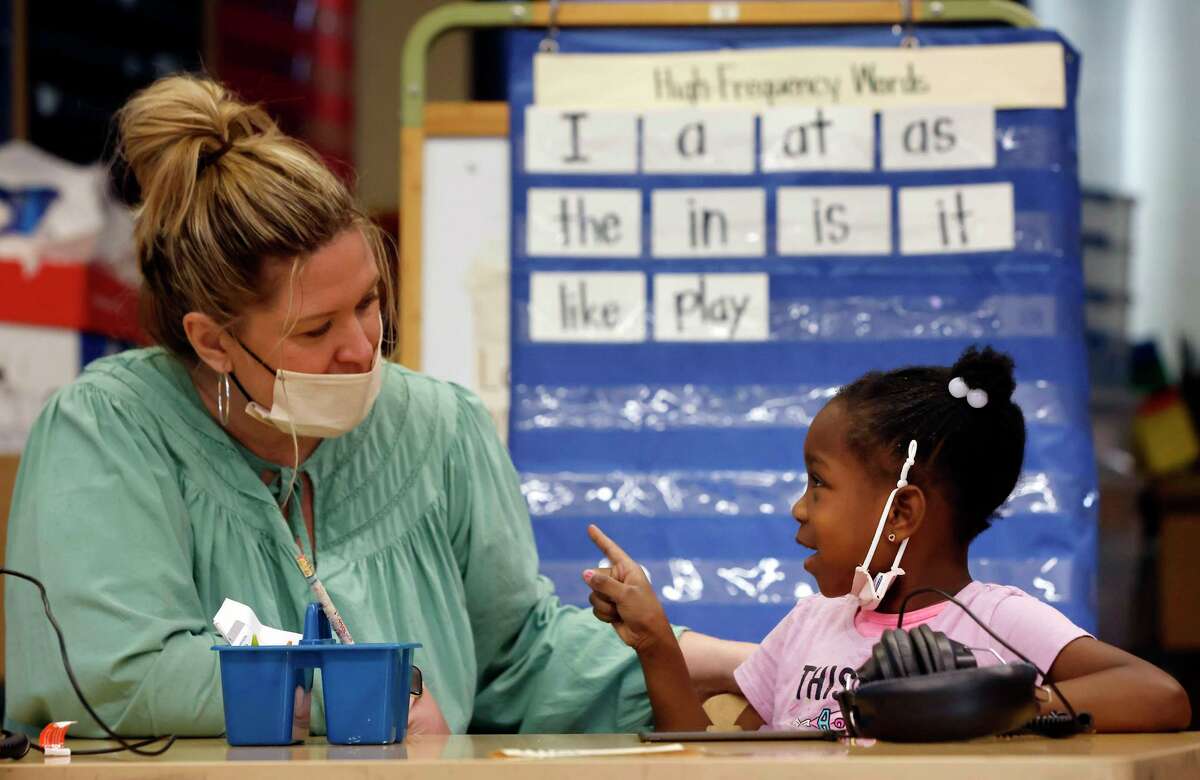 Over 37 years, elementary school teacher Laura Baldini taught nearly 1,000 children to read.
And over the course of those four decades, public officials and academic experts told her how literacy should be taught, shifting several times from a focus on phonics, to self-discovery and whole word memorization, back to phonics and phonemes and then again to whole language. Then: repeat.