Hodder Faith pre-empts Pope's book on joy and hope in response to pandemic – The Bookseller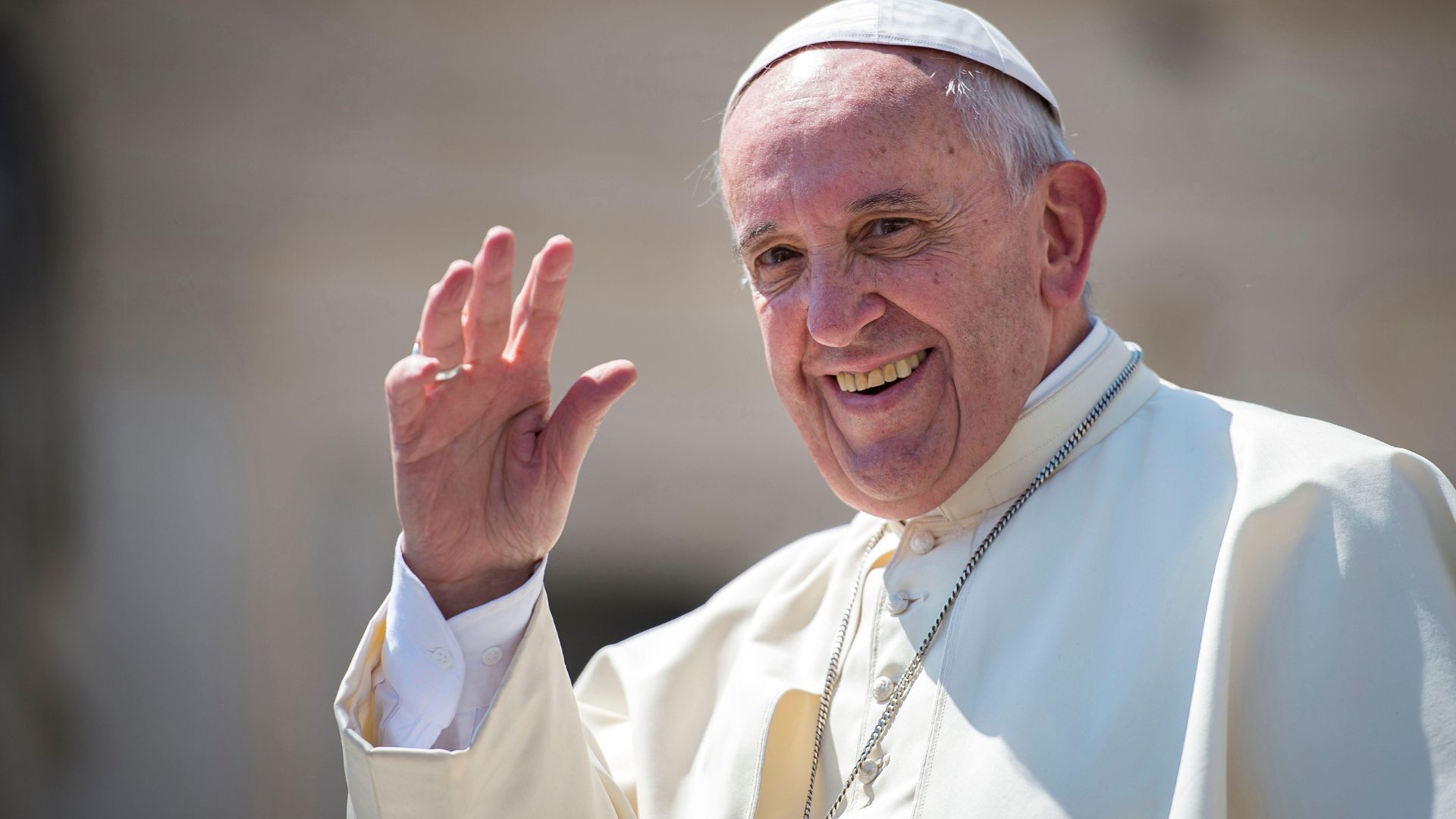 Hodder & Stoughton has pre-empted A Gift of Joy and Hope, the latest book by Pope Francis written in response to "the devastating loss the world faced during the pandemic".
Katherine Venn, editorial director at Hodder Faith, pre-empted world English language rights from Luigi Bonomi at LBA Books, working on behalf of the Julianne Roderer Literary agency, Piengiorno Italy and the Libreria Editrice Vaticana, in a joint deal with Beth Adams and Daisy Hutton at Hachette Book Group in the US.
Already published in Italy at the end of 2020, it is Pope Francis' bestselling book to date there, Hodder says.
The Pope was inspired to write a book to help people find hope and meaning during the pandemic. A Gift of Joy and Hope—retitled from The Gift of a Smile in Italian—is filled with thoughts and reflections on how to cope with the world we're currently in. From the anxieties of the age to the importance of nature, the publisher says it encourages readers to look outside themselves to embrace authentic beauty, change attitudes that exclude others, overcome life's challenges with courage and trust that joy and hope are still possible, even in challenging times.
Venn said: "Pope Francis is a hugely inspiring figure not just for the six million Catholics in the UK, but for so many people who are drawn to his generous message – speaking out on behalf of society's poorest as well as on pressing issues such as the climate emergency, racism and vaccine patents – to name a few.
"A Gift of Joy and Hope is such an uplifting read and I'm thrilled to be bringing its beautiful message to English-speaking readers around the world."
Bonomi said: "It is a great honour to have been asked to represent this inspiring and thought-provoking book with its message of love and inclusivity."
A Gift of Joy and Hope publishes in hardback on 29th September 2022 in the UK and two days earlier in the US and Canada.