15 Really, Really Great Books that Got Us Through 2021 – Time Out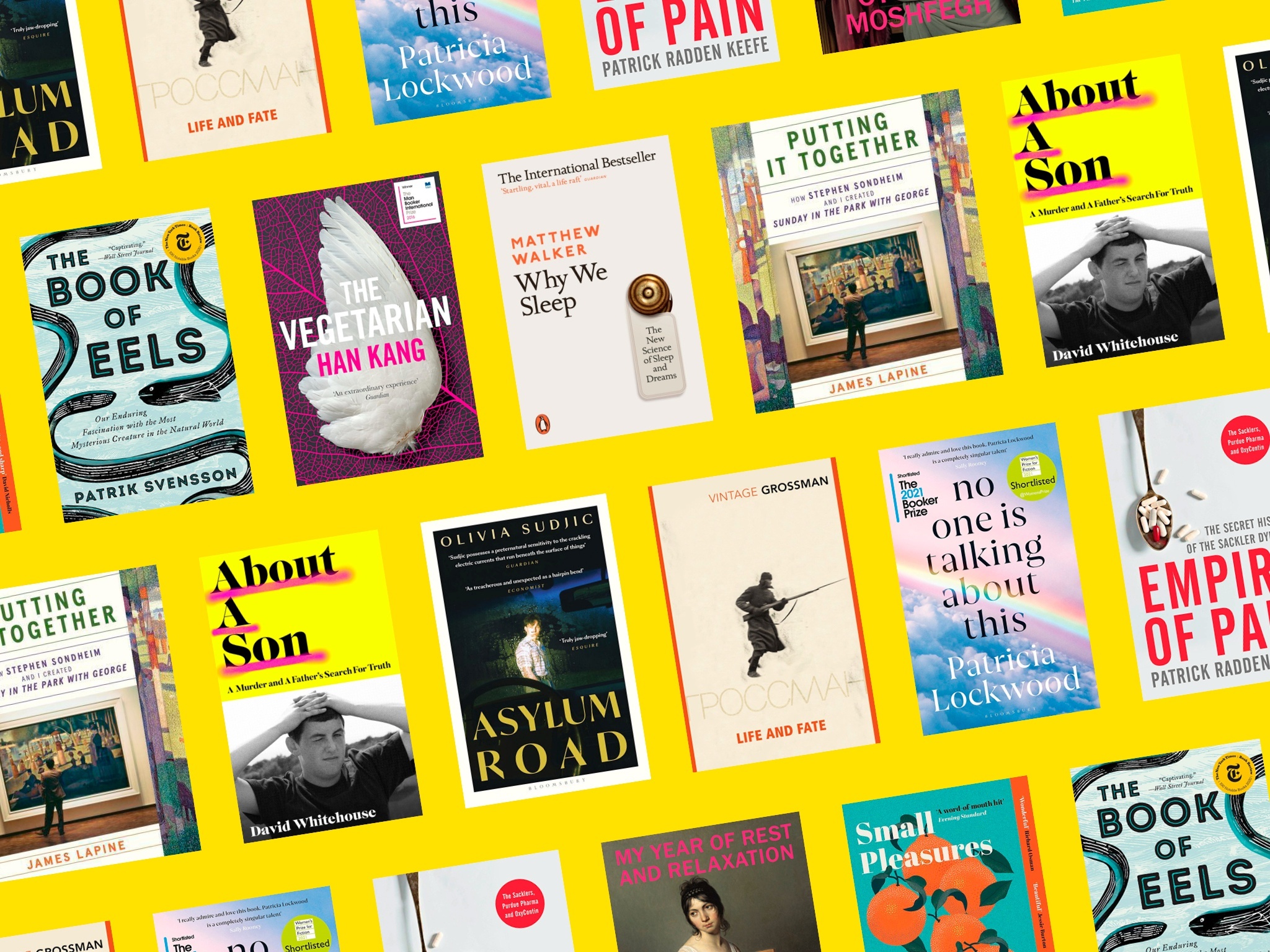 Few sensations beat completing that epic volume that's been sitting on your shelf for months. And this year – this patchy, patchy year – many of us finally did it. We found ourselves trapped at home, desperate for things to do. And actually, turns out, when it came to it, that book wasn't so intimidating after all.
But not only did we simply have more time to enjoy stuff like reading, we also went out of our way to do it because we needed an escape. We needed to be transported to new worlds, to open our eyes to new things, to escape the undeniable bleakness of reality. For many us, films, TV shows and books were our lifeline through the roughest of times.
So, as 2021 comes to a close, we asked our editors around the world – literary nerds, one and all – to recommend one book that really resonated with them over the past 12 months. From old classics we really should've got round to before to new releases that properly rocked, here are the books that got us through the second (at times nice, but generally godawful) year of the pandemic. We hope you enjoy them, too.

RECOMMENDED: The 20 best films of 2021 and the best TV shows we binged this year