13 New LGBTQ Books by AAPI Authors to Read ASAP – Book Riot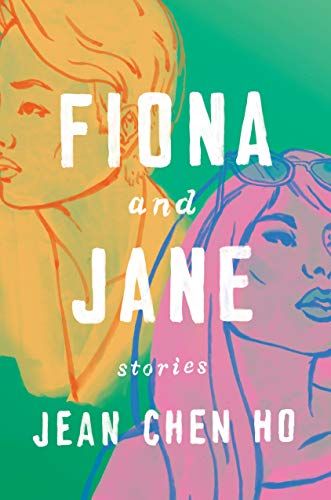 May is AAPI Heritage Month, a monthlong celebration of the cultures, histories, contributions, and accomplishments of Asian Americans and Pacific Islanders. Originally begun in 1978 as a weeklong event, the entire month of May was officially designated AAPI Heritage Month in the early 1990s. Now, AAPI communities across the country honor the month with celebrations and educational events. It's also a fantastic time to dive into some of the many, many, many wonderful books out there by AAPI authors!
Like with Black History Month, or Pride Month, or any of the other months that celebrate particular cultures and communities, AAPI Heritage Month shouldn't be the one month of the year during which we talk about, read, and celebrate books by AAPI authors. That's a year-round event; it never stops. But there's nothing wrong with doing a little extra reading and talking and celebrating during May. There are far too many books by AAPI authors to read during one month anyway, so why not start with a few of these fantastic queer books, and you can roll right into Pride Month with a few more?
I've said it before and I'll say it again: we are living in the Golden Age of queer lit. I limited myself mostly to queer books by AAPI authors published in the first half of 2022, and even so, it was tough to narrow down this list. I also focused exclusively on American authors, but it broke my heart a little not to include Violets by Korean author Kyung-Sook Shin, translated by Anton Hur, and People Change by Asian Canadian author Vivek Shraya. I'm just saying: there are so many incredible queer books by Asian authors, AAPI authors, and authors from the Asian diaspora all over the world. This list is just the beginning.
---
Looking for more fantastic queer books by AAPI and Asian authors? Check out these queer contemporary books by Asian writers, these queer Asian YA books, and these LGBTQ+ South Asian books! And if you're ready for your May TBR to absolutely explode, check out this amazing list of Asian American books to read this year, these 2022 short story collections by Asian authors, and these must-read South Asian books out in 2022!