10 Absolutely Gripping Books to Read in the New Year – Book Riot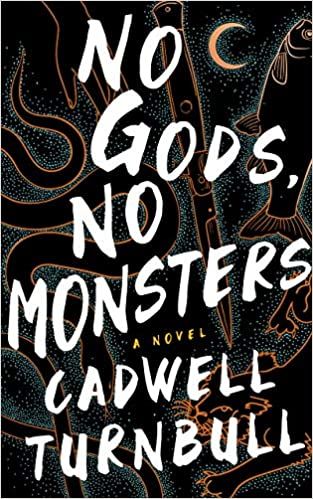 Gripping books. Page-turners. Unputdownable reads. We've all encountered those gripping books to read that just immediately hook us and don't let go until the last page. Whether it's a character that we relate to, a whodunit where we just have to know who did it, or a plot with so many swerves it feels like a Formula 1 track — there's not much better than finding another book that just scratches the itch for what we're wanting to read at that moment.
I don't know about you, but 2020 and most of 2021 have been full of reading slumps. Books that have immediately captured my attention from the very first page have been few and far between. But when those lightning in a bottle moments have happened? Good LORD they've been fantastic.
While our specific definitions of "gripping" might differ from person to person, this list is a collection of recent gripping books to read from across different genres, YA to adult, and with diverse casts of characters. These are the kind of books you want to just devour in one sitting, even if that means pulling an all-nighter (you don't have to, obviously, but the desire is there).
---
Looking for more gripping book recommendations or want something more specific to your reading preferences? TBR is a personalized book subscription service where you are paired with a bibliologist who will recommend books tailored to fit you! Find out more now.